Thanks to everyone for an extraordinary conference. The eighth Global Investigative Journalism Conference brought in a record 1350 people from 93 countries. We had a great time, playing host to a phenomenal mix of reporters, editors and producers, data and security experts, hackers, professors and students, and staff from NGOs and nonprofits.  
For ongoing coverage of investigative journalism around the world, be sure to check out our regular site, GIJN.org. You'll find resource pages on data journalism, freedom of information, grants and fellowships, nonprofits, and more. And check our calendar for future events around the world, including news of our next global conference, the 2015 GIJC in Lillehammer, Norway.
Finally, we hope you'll stay connected with the Global Investigative Journalism Network and its 90 member organizations worldwide through our various media:

 Join our Facebook community, which reaches more than 20,000 supporters in 100 countries.

 Follow our Twitter feeds in English @gijn and Spanish @gijnEs.

 Journalists can join our LinkedIn community.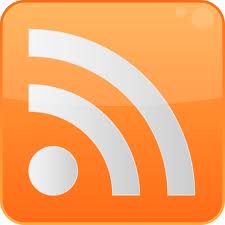 Subscribe to our RSS feed.

 Journalists are welcome to join GIJN's Global Listserv, a useful tool for finding colleagues, tools, and techniques around the world.

 Subscribe to our newsletter, the Global Network News.

 Follow GIJN on Google +
Thanks again!